Expert Organizations in 2018
A warm welcome to the Source 2 Pay Summit 2018 expert organizations!

About Basware
Basware is the global leader in providing purchase-to-pay and e-invoicing solutions in the world of commerce. We empower companies to unlock value across their financial operations by simplifying and streamlining key financial processes. We help our customers to succeed and create added value to their business through better financial management. Our Basware Commerce Network, the largest open business network in the world, connects 1 million companies across 100 countries and enables easy collaboration between buyers and suppliers of all sizes. Through this network, leading companies around the world achieve new levels of spend control, efficiency, and closer relations with their suppliers. With Basware, businesses can introduce completely new ways of buying and selling to achieve significant cost savings and boost their cash flow. Find out how Basware helps money move more easily and lets commerce flow at www.basware.com
www.twitter.com/basware
www.facebook.com/BaswareCorporation
www.linkedin.com/company/basware

REAL-TIME VISIBILITY THROUGH EXTENDED PURCHASE TO PAY
OpusCapita helps organizations sell, buy and pay more effectively by providing them with extended purchase-to-pay and order-to-cash solutions. With 600 million transactions processed annually by over 8,000 customers across more than 100 countries, we have created a global ecosystem where buyers, suppliers, banks and other parties connect, transact and grow. Together with our customers, OpusCapita is transforming sales, procurement and financial processes for the digital age. In 2016, OpusCapita's net sales were EUR 240 million and employed 2,000 professionals. Founded in 1984, OpusCapita is headquartered in Helsinki, Finland. OpusCapita is a fully owned subsidiary of Posti Group Corporation
.
>>OpusCapita


riskmethods provides award winning Supply Chain Risk Management solutions to address the entire lifecycle of identifying risk, assessing impact and enacting plans to prevent or mitigate risk. Our approach combines innovative Big Data and Artificial intelligence capabilities with insightful risk intelligence to ensure that the right people have the right information at the right time.  Over 100 businesses trust riskmethods to fuel their supply chain risk management programs.  Armed with a digitized representation of the risk profile for their supply network, our customers are able to make better decisions and achieve first-mover advantage in the face of threats. This immediate visibility to emerging risk exposure helps clients assure supply, maintain compliance and protect their revenue and reputation
www.riskmethods.net | @riskmethods1

We facilitate international business and bring cultures together.
Being able to communicate in multiple languages is a success factor. Did you know that the inclination to buy or act increases by 25% if recipients receive information in their own language? Coordinated translation purchasing brings many benefits, including the following:
Better service with faster turn-around and shorter delivery times, and your own dedicated team.
Higher quality through our translators' deeper knowledge about your business and your products, and consistent terminology.
Improved efficiency since we can optimise the translation process and plan our translators' time.
Lower prices with bigger volumes, more efficient processes, better translation memories and term databases.
Semantix is the Nordic countries' largest language company, with services in translation, interpretation, content design and language training. The company has a network of 7,000 translators, interpreters and language consultants and offers language services in all languages. Semantix has six offices in Sweden, two in Norway and four in Finland.
See more and follow  via
www.semantix.se
www.facebook.com/semantixsverige
www.twitter.com/semantix_sv (Swedish)
www.linkedin.com/company/semantix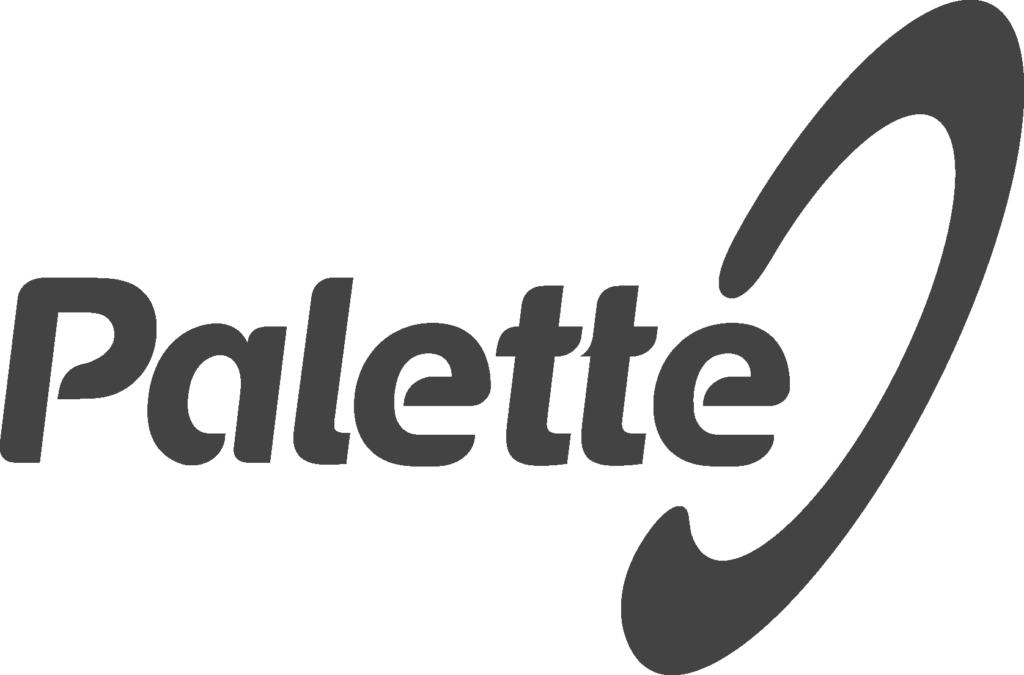 About Palette
Palette Software offers solutions for management of financial processes from procurement to payment. The product suite PaletteArena connects and matches purchase orders, invoices and contracts, providing customers with an automated solution with significant, measurable cost savings and efficiency gains. Palette Software was founded in 1993 in Sweden and has sales offices in Europe and the United States and partners worldwide. Palette has over 3 500 customers in 50 countries. www.palettesoftware.com
https://www.facebook.com/PaletteSoftwareAB/
https://twitter.com/palettesoftware
https://www.linkedin.com/company/palette-software-&-consulting/