2019 Expert Organizations are

About Tradeshift
Founded in 2010, Tradeshift is the world's largest business commerce platform that connects buyers and sellers. Tradeshift connects over 1.5 million companies across 190 countries, processes over half a trillion USD in transaction value yearly, and has a marketplace containing 28 million SKUs. It offers solutions for procure to pay, supplier engagement and financial services, and enables companies and partners to build custom or commercial apps on its business commerce platform. Tradeshift is headquartered in San Francisco, with offices in Copenhagen, New York, London, Paris, Suzhou, Chongqing, Tokyo, Munich, Frankfurt, Sydney, Bucharest, Oslo, and Stockholm. tradeshift.com



About Basware
Basware offers the largest open business network in the world and is the global leader in providing networked source-to-pay solutions, e-invoicing and innovative financing services. Our technology empowers organizations with 100% spend visibility by enabling the capture of all financial data across procurement, finance, accounts payable and accounts receivable functions. Basware is a global company doing business in more than 100 countries and is traded on the Helsinki exchange (BAS1V: HE). Find out more at basware.com.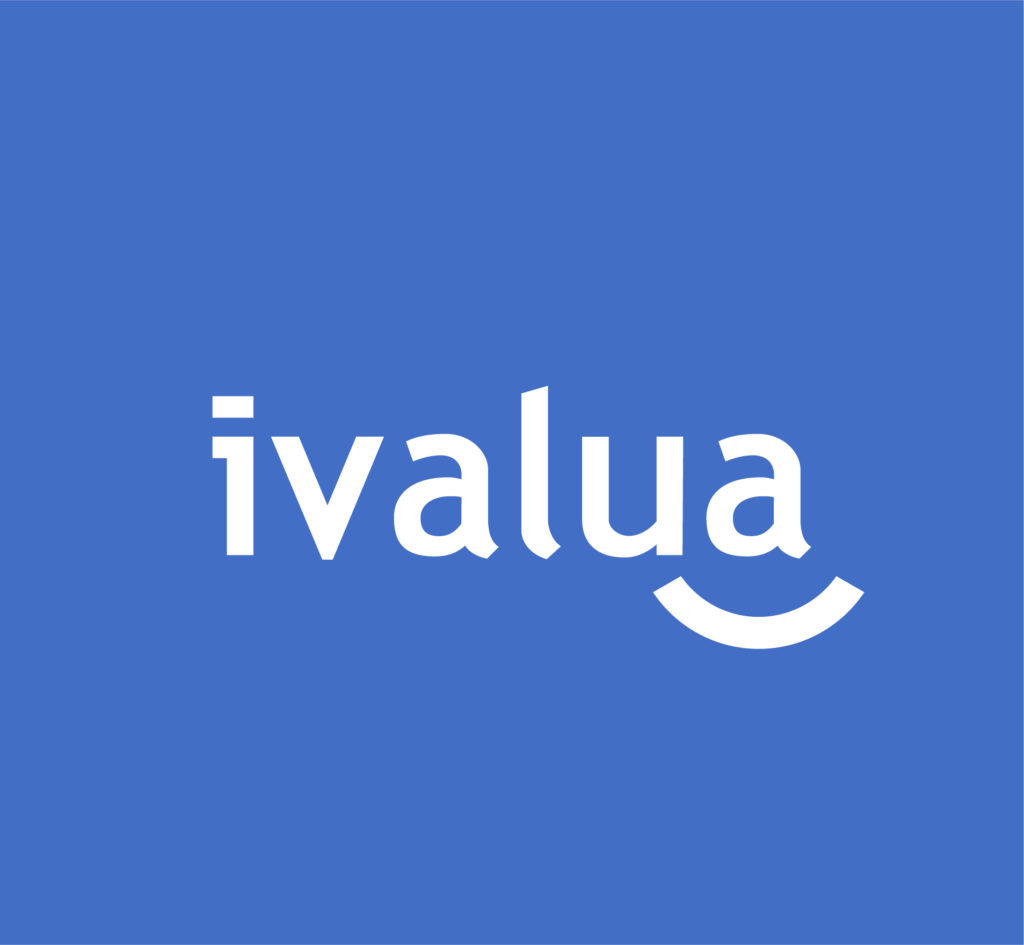 About Ivalua
Ivalua is the Procurement empowerment platform. Recognized as a Leader by Gartner, Ivalua's Source-to-Pay suite is leveraged by over 250 leading companies across the globe to manage over $500 Billion in direct and indirect spend. The platform's combination of ease-of-use, depth, breadth and flexibility ensures high employee and supplier adoption, rapid time to value and the ability to meet unique or evolving requirements, evidenced by the industry's leading 98%+ retention rate.
The latest research reports from Gartner, Forrester, Spend Matters and others, as well as industry specific information and info on both direct and indirect procurement can be found for free at the Ivalua resource center using the following link: >>Resources Center

About GEP
GEP helps global enterprises operate more efficiently and effectively, gain competitive advantage, boost profitability, and maximize business and shareholder value. Fresh thinking, innovative products, unrivaled domain and subject expertise, and smart, passionate people – this is how GEP creates and delivers unified business solutions of unprecedented scale, power and effectiveness.

Named a Leader in the Gartner Magic Quadrant and Best Provider at the World Procurement Awards and EPIC Procurement Excellence Awards, GEP is frequently honored as an innovator and leader in source-to-pay procurement software by Gartner, Forrester, IDC, Procurement Leaders, Spend Matters, PayStream and Ardent Partners. GEP is also ranked leader in managed procurement services (procurement outsourcing) by Everest Group, NelsonHall, IDC, ISG, HfS and IAOP. In addition, the primary research firm in the management consulting sector, ALM Intelligence, ranks GEP leader in procurement strategy and supply chain consulting.

With 14 offices and operations centers in Europe, Asia and the Americas, GEP – based in Clark, New Jersey — helps enterprises worldwide realize their strategic, operational and financial objectives. To learn more about our comprehensive range of strategic and managed services, please visit gep.com. For more about SMART by GEP, our cloud-native, unified source-to-pay platform, please visit smartbygep.com.

About Coupa Software
Coupa Software is the leading provider of BSM solutions. We offer a comprehensive, cloud-based BSM platform that has connected hundreds of organizations with more than four million suppliers globally. Our platform provides greater visibility into and control over how companies spend money. Using our platform, businesses are able to achieve real, measurable value and savings that drive their profitability. Learn more at www.coupa.com. Read more on the Coupa Blog or follow @Coupa on Twitter.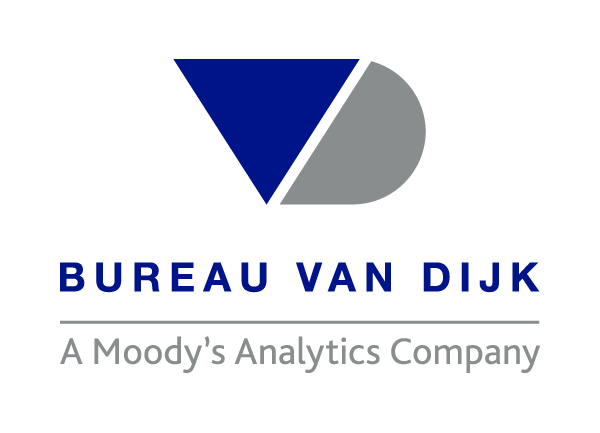 About Bureau van Dijk – A Moody's Analytics company
We capture and treat private company information for better decision making and increased efficiency. With information on over 300 million companies we are the resource for company data. Our information on companies' financials, risk scores, PEPs and Sanctions, and probability of default indicators can help you manage your supplier risk and leverage your spending power.
Make better-informed decisions with a higher level of certainty – and save a huge amount of time. Procurement Catalyst is a risk assessment tool that enriches your supplier data with our market intelligence, clearly displayed for easy interpretation and a better view on your supplier portfolio. It can be completely aligned with your existing procurement processes and helps you validate your suppliers, business partners and to get a full picture using our extensive corporate ownership structure.
Access >>Supplier risk and procurement resources
Visit us at: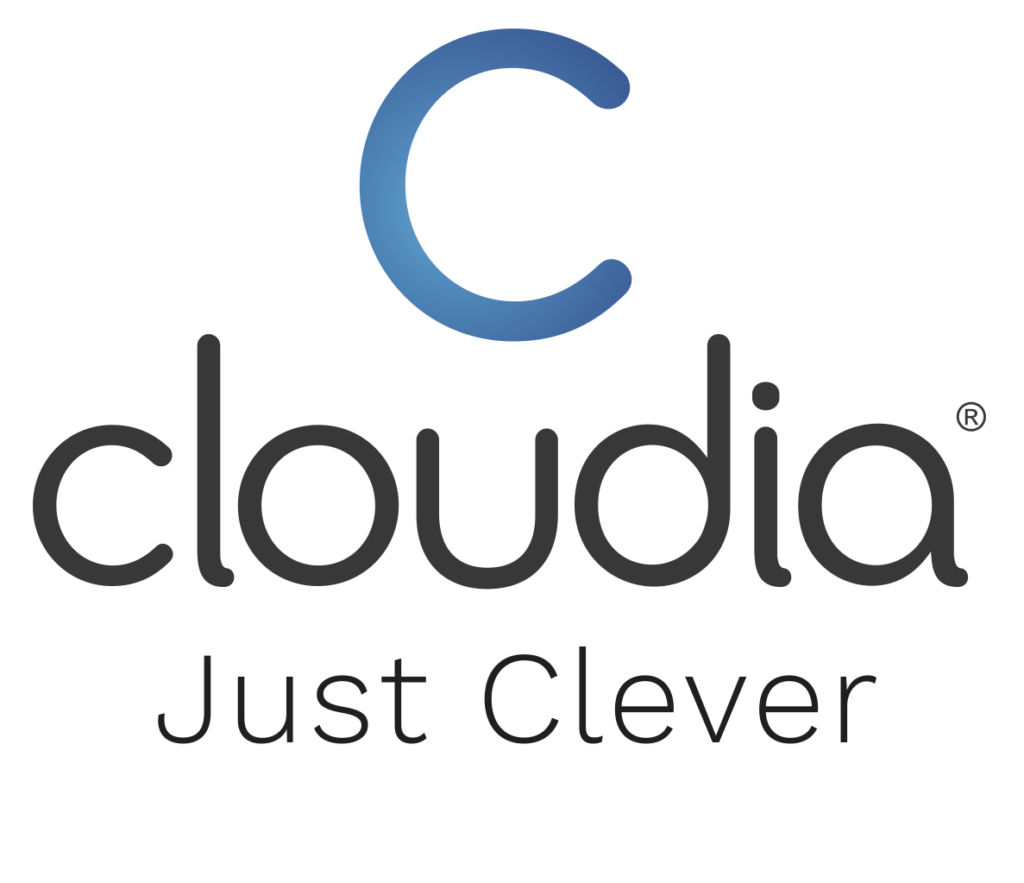 About Cloudia
Cloudia is a leading global provider of digital procurement and contract management solutions. Our comprehensive product portfolio includes solutions for both the strategic and operational aspects of procurement – eSourcing, Contract Management, Supplier Management and networking with suppliers through our Marketplace. Our aim is to offer our customers best-in-class solutions and help them to keep up with the challenges of the digital era by taking advantage of the increasing information that is available to us. Our software services can be located across more than 200 Equinix data centres that span five continents.

With Cloudia solutions you can see your work become more predictive, transparent, routinized and proactive while requiring minimal human intervention. Read more about our products and download our brochures here!

Combining our expertise in digital technologies and sourcing processes we help our customers transform their procurement capabilities and deliver absolute profit growth.

Cloudia operates to some of the highest information security and data protection standards there are​ (ISO 27001). Our data centers and our servers are located within the EU and always comply with the law of the country of operation.

Learn more about Cloudia
Follow us: Linkedln & Twitter

About Synertrade
Synertrade is an organic cloud-based Source-to-Pay platform that covers the entire purchasing process. A recognized industry leader in Strategic Sourcing, Supplier Relationship Management, Spend Management and Purchasing Intelligence.
Synertrade ACCELERATE offers more than 40 different applications from Source to Contract, Procure to Pay, and Spend Intelligence. A full suite of digital procurement solutions that enable businesses to have control and clear visibility of their spend – resulting in lowered costs, increased revenue, and enhanced customer loyalty.
US based analyst SpendMatters elected SynerTrade for the third time for being amongst the "50 Providers to Know". SynerTrade is ranked top by all leading analyst firms such as Gartner, Forrester, CapGemini. The company is one out of only 4 vendors being represented in two Gartner Magic Quadrants simultaneously. More than 650 customers rely on us, such as Sandvik, Vestas, Coloplast, Tokmanni, United Nordics, Borealis, Metro Group, Lufthansa, EADS, Lafarge, GDF Suez, Bosch, Google, ACGO and many more. Learn more at synertrade.com

About Visma Commerce
With our eprocurement cloud platform your company can realize savings within the processes of source-to-pay. We believe in sustainable digital cloud solutions that enable efficiency, automation control and deliberation to our customers.

Our solutions include spend analysis, purchase to pay solutions, procurement and contract management – all in one unified platform.

Visit to read more:  www.visma.se/commerce

SAP Ariba is how companies connect to get business done, using our market-leading solutions for digital commerce and Ariba Network. We help buyers and suppliers from more than 3.6 million companies, discover new opportunities, collaborate on transactions, and grow their relationships. Now you can manage the entire purchasing process, while controlling spending, finding new sources of savings, and building a healthy supply chain. Explore all SAP Ariba solutions and become a part of this dynamic, digital marketplace, where millions of buyers and suppliers, operating in more than 190 countries, trade USD 2.3 trillion in goods and services each year. 
Supplier Management: SAP Ariba provides the only end-to-end solution portfolio that lets you manage supplier information, lifecycle, performance, and risk all in one place
Strategic Sourcing: Discover qualified suppliers, speed up your sourcing cycles, and create the most competitive, best-value agreements for sustainable savings with all your sourcing needs.
Solutions for Direct Spend: Connect the people, partners, processes, and information needed to manage all design-to-deliver activities in a simple, smart, and open way.
Procurement: Ensure compliance and control while providing users a delightful buying experience, with innovative capabilities like guided buying and spot buy.
Financial Supply Chain: Transform your payables from liabilities into strategic assets to boost free cash flow, free up working capital, and deliver more bottom-line value.
…
What does being an Expert Organization mean?
EBG | Network create informal yet to-the-point conferences focusing on real challenges and opportunities among large organizations. Informal mean we create round table sessions together with inspirational keynote presentations, focus session digging deeper into specific areas and themed focus sessions which are a combination of on stage presentations and round table discussions.
As an expert organization you get in contact with the right people in a setting created and focused on experience exchange. EBG | Network are not a conference company but have created successful networking sessions for 10 years.
Source 2 Pay Summit 2019 is the ninth version and the only conference in Europe focusing on end-to-end sourcing-procurement-finance perspectives.
• Exhibition is always a part of being an expert organization
• Theme Discussions – round table sessions – are available to moderate. EBG help tailor a topic of value for both You and those attending – win-win
• Focus Session – allow a customer to share your story on stage parallel to up to two other sessions
• Keynote – allow a customer to share your story on stage in front of all in the morning
• One to one meetings – the entire day is about meeting and sharing – if you want to accelerate that EBG can help you schedule meetings during the conference day
• Online marketing – from the day you decide you want to join the conference EBG highlight your company services
…
EBG | Network take pride in bringing different competences together during Source 2 Pay Summit. Do You want to learn how to highlight Your competences as an Expert Organization? Contact and connect with me – Lars Bjärkerud today via lars(at)ebgnetwork.com or +46 73 350 0343 | LinkedIn