2019 Expert Organizations are

About Tradeshift
Founded in 2010, Tradeshift is the world's largest business commerce platform that connects buyers and sellers. Tradeshift connects over 1.5 million companies across 190 countries, processes over half a trillion USD in transaction value yearly, and has a marketplace containing 28 million SKUs. It offers solutions for procure to pay, supplier engagement and financial services, and enables companies and partners to build custom or commercial apps on its business commerce platform. Tradeshift is headquartered in San Francisco, with offices in Copenhagen, New York, London, Paris, Suzhou, Chongqing, Tokyo, Munich, Frankfurt, Sydney, Bucharest, Oslo, and Stockholm. tradeshift.com



About Basware
Basware offers the largest open business network in the world and is the global leader in providing networked source-to-pay solutions, e-invoicing and innovative financing services. Our technology empowers organizations with 100% spend visibility by enabling the capture of all financial data across procurement, finance, accounts payable and accounts receivable functions. Basware is a global company doing business in more than 100 countries and is traded on the Helsinki exchange (BAS1V: HE). Find out more at basware.com.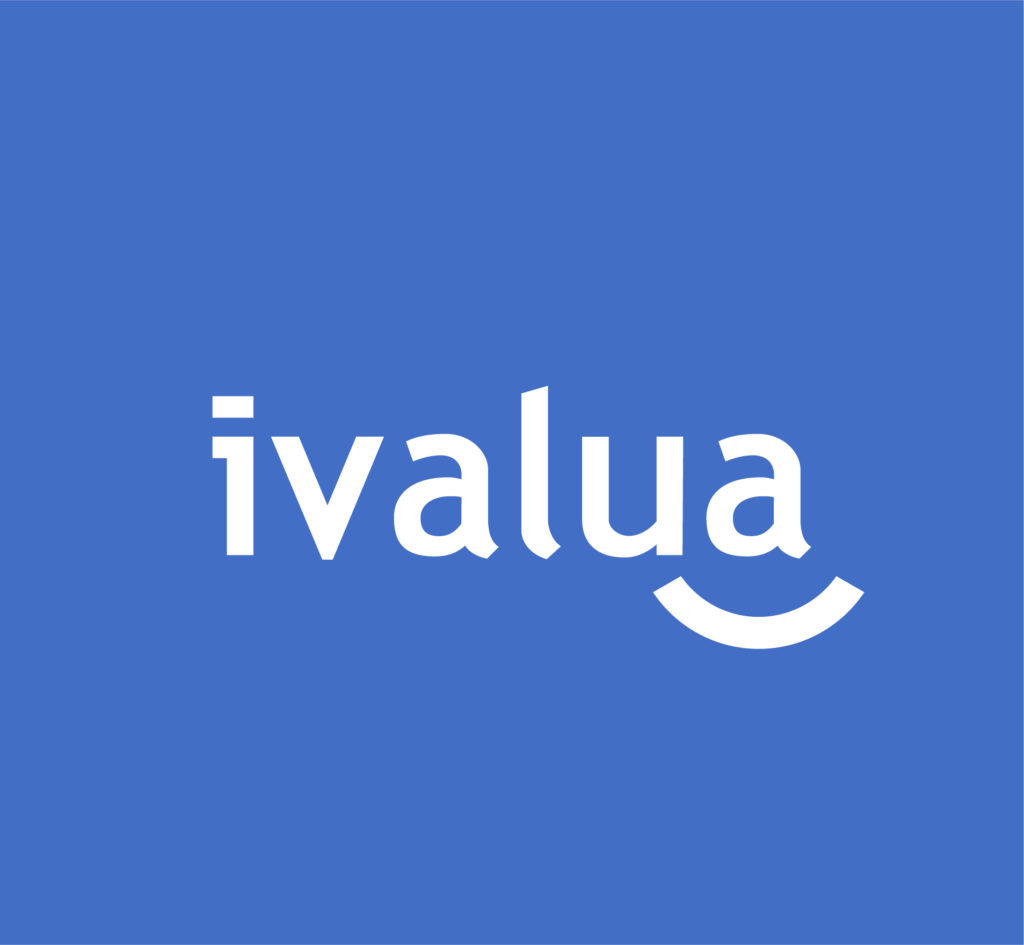 About Ivalua
Ivalua is the Procurement empowerment platform. Recognized as a Leader by Gartner, Ivalua's Source-to-Pay suite is leveraged by over 250 leading companies across the globe to manage over $500 Billion in direct and indirect spend. The platform's combination of ease-of-use, depth, breadth and flexibility ensures high employee and supplier adoption, rapid time to value and the ability to meet unique or evolving requirements, evidenced by the industry's leading 98%+ retention rate.
The latest research reports from Gartner, Forrester, Spend Matters and others, as well as industry specific information and info on both direct and indirect procurement can be found for free at the Ivalua resource center using the following link: >>Resources Center
…
What does being an Expert Organization mean?
EBG | Network create informal yet to-the-point conferences focusing on real challenges and opportunities among large organizations. Informal mean we create round table sessions together with inspirational keynote presentations, focus session digging deeper into specific areas and themed focus sessions which are a combination of on stage presentations and round table discussions.
As an expert organization you get in contact with the right people in a setting created and focused on experience exchange. EBG | Network are not a conference company but have created successful networking sessions for 10 years.
Source 2 Pay Summit 2019 is the ninth version and the only conference in Europe focusing on end-to-end sourcing-procurement-finance perspectives.
• Exhibition is always a part of being an expert organization
• Theme Discussions – round table sessions – are available to moderate. EBG help tailor a topic of value for both You and those attending – win-win
• Focus Session – allow a customer to share your story on stage parallel to up to two other sessions
• Keynote – allow a customer to share your story on stage in front of all in the morning
• One to one meetings – the entire day is about meeting and sharing – if you want to accelerate that EBG can help you schedule meetings during the conference day
• Online marketing – from the day you decide you want to join the conference EBG highlight your company services
…
EBG | Network take pride in bringing different competences together during Source 2 Pay Summit. Do You want to learn how to highlight Your competences as an Expert Organization? Contact and connect with me – Lars Bjärkerud today via lars(at)ebgnetwork.com or +46 73 350 0343 | LinkedIn