What does being an Expert Organization mean?
EBG | Network create informal yet to-the-point conferences focusing on real challenges and opportunities among large organizations. Informal mean we create round table sessions together with inspirational keynote presentations, focus session digging deeper into specific areas and themed focus sessions which are a combination of on stage presentations and round table discussions.
As an expert organization you get in contact with the right people in a setting created and focused on experience exchange. EBG | Network are not a conference company but have created successful networking sessions for 10 years.
Source 2 Pay Summit 2019 is the ninth version and the only conference in Europe focusing on end-to-end sourcing-procurement-finance perspectives.
• Exhibition is always a part of being an expert organization
• Theme Discussions – round table sessions – are available to moderate. EBG help tailor a topic of value for both You and those attending – win-win
• Focus Session – allow a customer to share your story on stage parallel to up to two other sessions
• Keynote – allow a customer to share your story on stage in front of all in the morning
• One to one meetings – the entire day is about meeting and sharing – if you want to accelerate that EBG can help you schedule meetings during the conference day
• Online marketing – from the day you decide you want to join the conference EBG highlight your company services
…
EBG | Network take pride in bringing different competences together during Source 2 Pay Summit. Do You want to learn how to highlight Your competences as an Expert Organization? Contact  and connect with me – Lars Bjärkerud today via lars(at)ebgnetwork.com or +46 73 350 0343 | LinkedIn

Expert Organizations in 2018
A warm welcome to the Source 2 Pay Summit 2018 expert organizations!


GEP helps global enterprises operate more efficiently and effectively, gain competitive advantage, boost profitability, and maximize business and shareholder value.
Fresh thinking, innovative products, unrivaled domain and subject expertise, and smart, passionate people – this is how GEP creates and delivers unified business solutions of unprecedented scale, power and effectiveness.
With 14 offices and operations centers in Europe, Asia and the Americas, GEP – based in Clark, New Jersey — helps enterprises worldwide realize their strategic, operational and financial objectives.
Recently named Best Supplier at the EPIC Procurement Excellence Awards, GEP is frequently honored as an innovator and leading provider of source-to-pay procurement software by top industry and technology analysts, such as Forrester, Gartner, Spend Matters, PayStream and Ardent Partners. GEP also earns top honors in consulting and managed services from the industry's leading research firms, professional associations and journals.
To learn more about our comprehensive range of strategic and managed services, please visit gep.com. For more about SMART by GEP, our cloud-native, unified source-to-pay platform, please visit smartbygep.com.

About Basware
Basware is the global leader in providing source-to-pay and e-invoicing solutions in the world of commerce. We empower companies to unlock value across their financial operations by simplifying and streamlining key financial processes. Our Basware Commerce Network enables easy collaboration between buyers and suppliers of all sizes. Find out more at www.basware.com

riskmethods provides award winning Supply Chain Risk Management solutions to address the entire life cycle of identifying risk, assessing impact and enacting plans to prevent or mitigate risk. Our approach combines innovative Big Data and Artificial intelligence capabilities with insightful risk intelligence to ensure that the right people have the right information at the right time.  Over 100 businesses trust riskmethods to fuel their supply chain risk management programs.  Armed with a digitized representation of the risk profile for their supply network, our customers are able to make better decisions and achieve first-mover advantage in the face of threats. This immediate visibility to emerging risk exposure helps clients assure supply, maintain compliance and protect their revenue and reputation
riskmethods.net | @riskmethods1

EcoVadis is the world's most trusted provider of business sustainability ratings, intelligence and collaborative performance improvement tools for global supply chains. Backed by a powerful technology platform and a global team of domain experts, EcoVadis' easy-to-use and actionable sustainability scorecards provide detailed insight into environmental, social and ethical risks across 188 purchasing categories and 150 countries. Industry leaders such as Johnson & Johnson, L'Oréal, Salesforce, Nestlé, Schneider Electric, Subway, Michelin and BASF are among the more than 45,000 businesses on the EcoVadis network, all working with a single methodology to evaluate, collaborate and improve sustainability performance in order to protect their brands, foster transparency and innovation, and accelerate growth.  Learn more at ecovadis.com, Twitter or LinkedIn.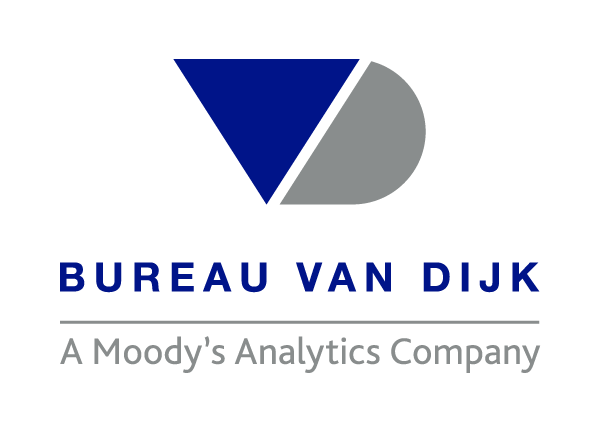 Bureau van Dijk – a Moody´s Analytics company
Welcome to the business of certainty. We capture and treat private company information for better decision making an increased efficiency. With information on over 280 million companies we are the resource for company data – especially data on private companies. Our expertise includes simple-to-interpret, and internationally comparable, financial information, risk scores, PEPs and Sanctions, and probability of default indicators. Solutions can help you manage supplier risk in a simple and global view, monitor your portfolio and improve accuracy in your vendor analysis and due diligence.
Procurement Catalyst makes it easy to use our extensive data for supplier management risk. By combining  your own supplier data with our extensive company and risk intelligence, you can gain a more transparent view of your existing and potential suppliers, define easy to set up decision matrix models for supplier assessments, and as well perform overall supplier portfolio analysis. You can also set tailored alerts to monitor your data for changes – such as new financial data available, or a change to one of our financial strength scores. Reduce the time spent completing your procurement processes.
Please visit us at: bvdinfo.com/procurement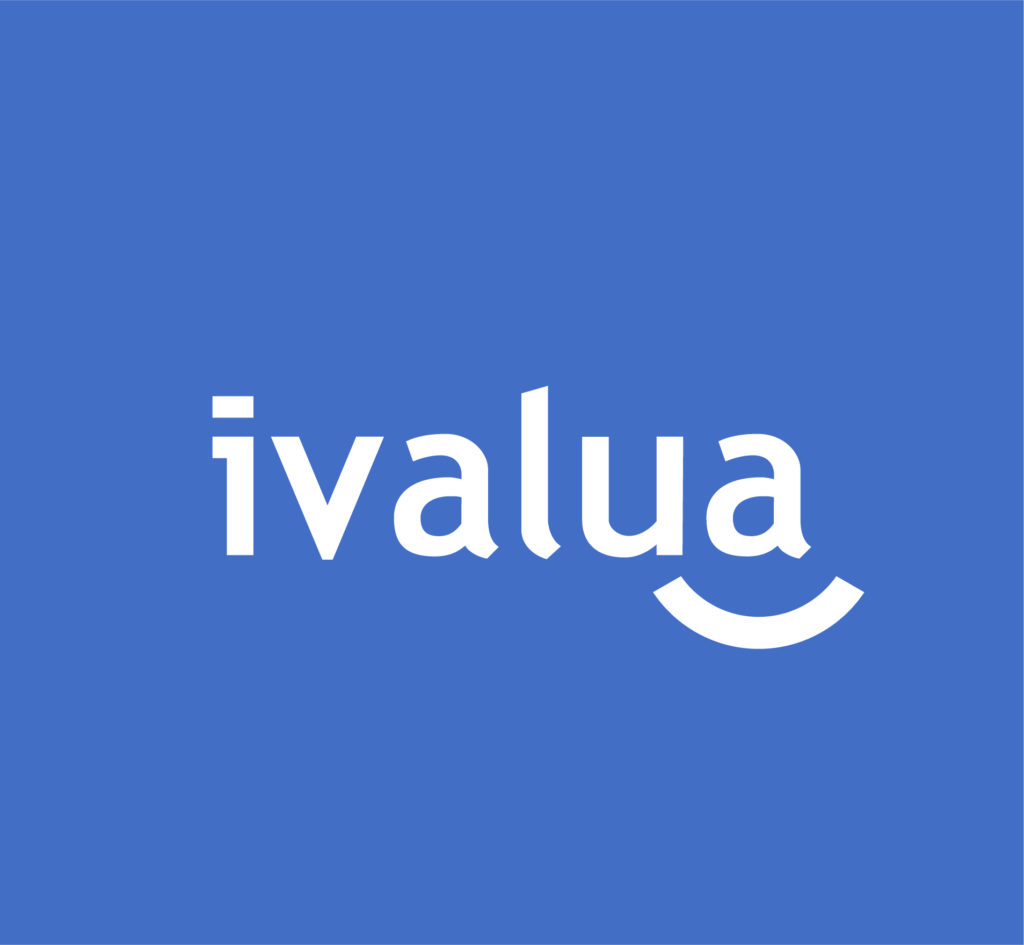 About Ivalua
Ivalua is the Procurement empowerment platform. Recognized as a Leader by Gartner, Ivalua's Source-to-Pay suite is leveraged by over 250 leading companies across the globe to manage over $500 Billion in direct and indirect spend. The platform's combination of ease-of-use, depth, breadth and flexibility ensures high employee and supplier adoption, rapid time to value and the ability to meet unique or evolving requirements, evidenced by the industry's leading 98%+ retention rate.

REAL-TIME VISIBILITY THROUGH EXTENDED PURCHASE TO PAY
OpusCapita helps organizations sell, buy and pay more effectively by providing them with extended purchase-to-pay and order-to-cash solutions. With 600 million transactions processed annually by over 8,000 customers across more than 100 countries, we have created a global ecosystem where buyers, suppliers, banks and other parties connect, transact and grow. Together with our customers, OpusCapita is transforming sales, procurement and financial processes for the digital age. In 2016, OpusCapita's net sales were EUR 240 million and employed 2,000 professionals. Founded in 1984, OpusCapita is headquartered in Helsinki, Finland. >>OpusCapita is a fully owned subsidiary of Posti Group Corporation.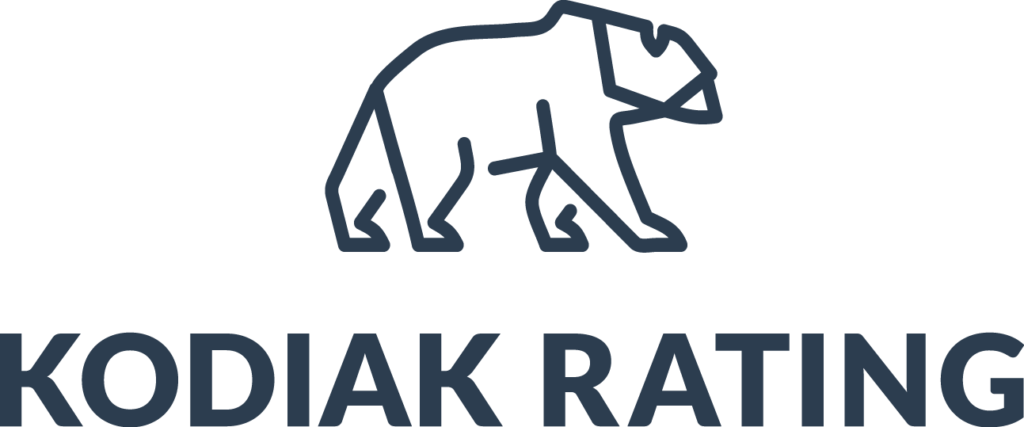 Kodiak Rating is a, cloud-based, Supplier Relationship Management platform, providing procurement professionals with the solutions and business intelligence necessary to ensure valuable relationships with suppliers. We offer supplier relationship management, shaped for the future.
Kodiak Rating optimizes selection, assessment and performance management of suppliers; backed by agile business intelligence, automation actions, feed-back loops, ratings, analytics and reporting. Our promise is global sourcing excellence based on local supplier intelligence! Kodiak Rating's platform for world-class supplier relationship management enhances top-line procurement performance, scales supply chain sustainability, improves value and quality performance. We make procurement and sourcing activities easy, and fun! Kodiak Rating is trusted by the likes of Perstorp, Bravida, Höganäs and many more. If you want to find out more about Kodiak Rating, click the link!https://www.kodiakrating.com

We facilitate international business and bring cultures together. Being able to communicate in multiple languages is a success factor. Did you know that the inclination to buy or act increases by 25% if recipients receive information in their own language? Coordinated translation purchasing brings many benefits, including the following: Better service with faster turn-around and shorter delivery times, and your own dedicated team. Higher quality through our translators' deeper knowledge about your business and your products, and consistent terminology. Improved efficiency since we can optimize the translation process and plan our translators' time. Lower prices with bigger volumes, more efficient processes, better translation memories and term databases. Semantix is the Nordic countries' largest language company, with services in translation, interpretation, content design and language training. The company has a network of 8,500 translators, interpreters and language consultants and offers language services in all languages. Semantix has offices in Sweden, Norway, Finland, Denmark, China, Chile and Spain.
See more and follow via Semantix

facebook.com/semantixsverige
twitter.com/semantix_sv (Swedish)
linkedin.com/company/semantix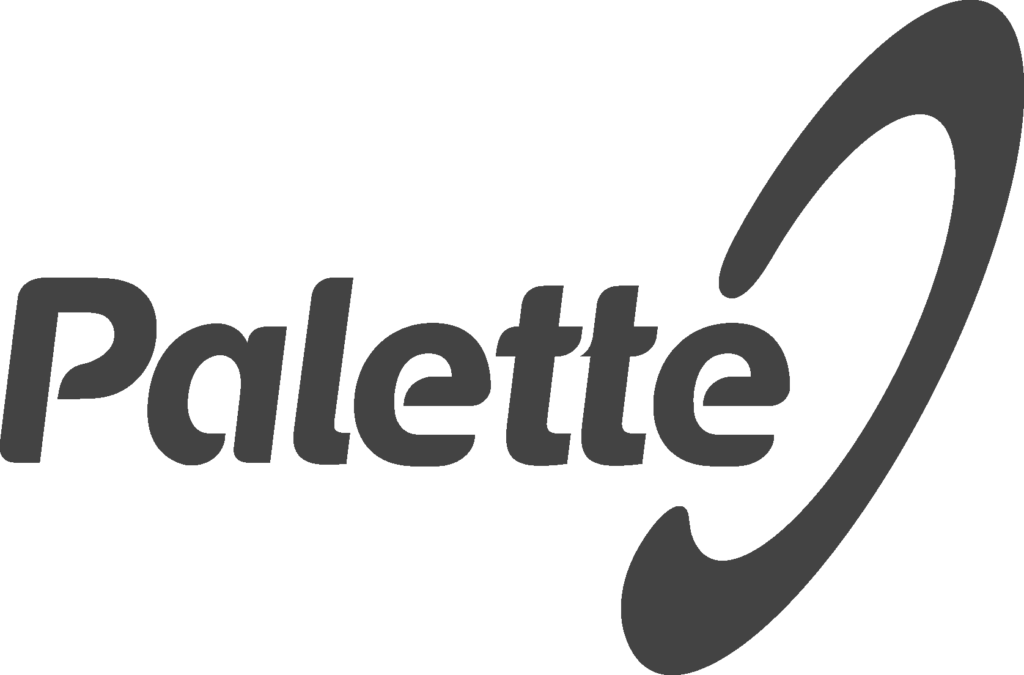 About Palette
Palette Software offers solutions for management of financial processes from procurement to payment. The product suite PaletteArena connects and matches purchase orders, invoices and contracts, providing customers with an automated solution with significant, measurable cost savings and efficiency gains. Palette Software was founded in 1993 in Sweden and has sales offices in Europe and the United States and partners worldwide. Palette has over 3 500 customers in 50 countries.
For more information, please visit Palette Software
facebook.com/PaletteSoftwareAB/
linkedin.com/company/palette-software/

Source2Contract, Procure2Pay, Spend Management, Supplier Relationship Management – the way to procure is in a fast changing mode! Let's team-up and make the world more efficient and safe! Today's CPO agenda, of course, still is to get the most quality and quantity out of every Euro spent. However, rapidly increasing, new goals and consideration come into play that have to be seriously considered: Security, Risk Avoidance, Collaboration, Business Complexity, Cloud Computing and the internet of Things, Big Data, and Mobility. This is to be considered when trying to get the job done. Complex decision processes demand a supportive tooling landscape that is easy to use, but reliable and state of the art. A system shall ease the procurement department's work and shall not make it more complex. SynerTrade is a leading software company in creating top-notch process support systems for e-procurement and controlling departments in mid to large-scale enterprises since 1999. We are acting global and according to Gartner, we are among the top 5 solution providers for strategic sourcing application suites. More than 260 customers rely on us, such as Sandvik, Kone, Vestas, Coloplast, Tokmanni, United Nordics, Borealis, Metro Group, Lufthansa, EADS, Lafarge, GDF Suez, Bosch, Google, ACGO and many more. Learn more www.synertrade.com


Scanmarket's mission, since 1999, is to help global organizations of all sizes drive better business results in their eSourcing programs. The #1 path to success in eSourcing has always been "making it easy". To do that, we have created cloud-based tools and services that are easy to learn, easy to use, and easy to share. With a full platform to streamline businesses' upstreams, including Spend Analysis, eRFX, eAuctions, Project Management, Contract Management, Supply Base Management, and eLearning, Scanmarket provides everything needed for our 350+ customers across more than 80 countries to get the results they need.
For additional information: www.scanmarket.com  & LinkedIn
Founded in 2010, Tradeshift is the world's largest business commerce platform that connects buyers and sellers. Tradeshift connects over 1.5 million companies across 190 countries, processes over half a trillion USD in transaction value yearly, and has a marketplace containing 28 million SKUs. It offers solutions for procure to pay, supplier engagement and financial services, and enables companies and partners to build custom or commercial apps on its business commerce platform. Tradeshift is headquartered in San Francisco, with offices in Copenhagen, New York, London, Paris, Suzhou, Chongqing, Tokyo, Munich, Frankfurt, Sydney, Bucharest, Oslo, and Stockholm. tradeshift.com