Want to join Source 2 Pay Summit 2018? Contact Lars at +46 73 350 03 43 or lars(at)ebgnetwork.com
2017 Sponsors
Gold Sponsor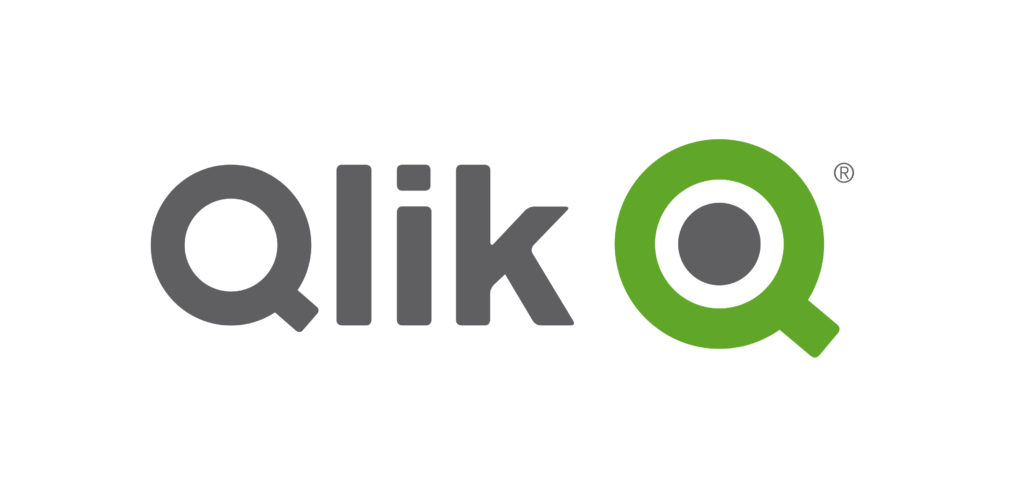 About Qlik
Qlik® is the leading visual analytics platform and the pioneer of user-driven business intelligence. Its portfolio of cloud-based and on-premise solutions meets customers' growing needs from reporting and self-service visual analysis to guided, embedded and custom analytics, regardless of where data is located. Customers using Qlik Sense®, QlikView® and Qlik® Cloud, gain meaning out of information from multiple sources, exploring the hidden relationships within data that lead to insights that ignite good ideas. Headquartered in Radnor, Pennsylvania, Qlik does business in more than 100 countries with over 40,000 customers globally. Qlik.com


EcoVadis is the first collaborative platform providing sustainability ratings and performance improvement tools for global supply chains. EcoVadis' easy-to-use CSR scorecards help companies to monitor suppliers' environmental, ethical, and social practices across 150 purchasing categories and 110 countries.
Over 130 industry leaders such as TeliaSonera, Nokia, SEB, Oriflame, Hempel, DNB, Kemira, Verizon, Merck, Coca Cola Enterprises, Heineken, Johnson & Johnson and Renault-Nissan use EcoVadis to reduce risk, drive innovation and foster transparency and trust among over 25,000 trading partners. See more at www.ecovadis.com
Silver Sponsor

Source2Contract, Procure2Pay, Spend Management, Supplier Relationship Management – the way to procure is in a fast changing mode! Let's team-up and make the world more efficient and safe! Today's CPO agenda, of course, still is to get the most quality and quantity out of every Euro spent. However, rapidly increasing, new goals and consideration come into play that have to be seriously considered: Security, Risk Avoidance, Collaboration, Business Complexity, Cloud Computing and the internet of Things, Big Data, and Mobility. This is to be considered when trying to get the job done. Complex decision processes demand a supportive tooling landscape that is easy to use, but reliable and state of the art. A system shall ease the procurement department's work and shall not make it more complex. SynerTrade is a leading software company in creating top-notch process support systems for e-procurement and controlling departments in mid to large-scale enterprises since 1999. We are acting global and according to Gartner, we are among the top 5 solution providers for strategic sourcing application suites. More than 260 customers rely on us, such as Sandvik, Kone, Vestas, Coloplast, Tokmanni, United Nordics, Borealis, Metro Group, Lufthansa, EADS, Lafarge, GDF Suez, Bosch, Google, ACGO and many more. Learn more www.synertrade.com
Bronze sponsor

We set the new standard for financial processes. A bold claim, but we have the track record to back it up. Over the past 30 years, we have taken a series of determined steps to turn what started out as a document handling and printing service into today's OpusCapita, a company offering solutions from electronic invoices, electronic payments and electronic invoice workflow to payment factory and even fully-fledged financial outsourcing. With every step, we have been visionaries in developing this part of the service chain, and we are committed to hold this position in the future, as well. Today our offering covers the entire field of financial management, end-to-end.
As a leader in our sector we have grown both through our own continuous development of services and software, and through well-advised mergers and acquisitions. Our in-depth expertise and insight comes from serving thousands business customers across Northern Europe for three decades. Ongoing dialogue with our customers is a crucial aspect of how we work, and this dialogue has helped us to anticipate future market developments and your financial management needs. Over the years we have also developed an extensive understanding of the special characteristics of different businesses – including the challenges you face in your specific operating environment. >>OpusCapita



FISCAL Technologies is the leading provider of forensic solutions that empower
purchase-to-pay teams across the globe to protect organisational spend.
FISCAL's AP Forensics® software suite is a set of powerful forensics tools that analyse accounts payable and supplier data to identify high-risk transactions and suppliers, processing errors and potential fraud. It is designed to both protect overall spend via constant monitoring of all accounting systems and provide the basis for continuous process improvement.
FISCAL has safeguarded hundreds of millions of transactions since it was established in 2003 and is now relied on by over 250 leading organisations.
For more information, please visit www.fiscaltec.co.uk

About Basware
Basware is the global leader in providing purchase-to-pay and e-invoicing solutions in the world of commerce. We empower companies to unlock value across their financial operations by simplifying and streamlining key financial processes. We help our customers to succeed and create added value to their business through better financial management. Our Basware Commerce Network, the largest open business network in the world, connects 1 million companies across 100 countries and enables easy collaboration between buyers and suppliers of all sizes. Through this network, leading companies around the world achieve new levels of spend control, efficiency, and closer relations with their suppliers. With Basware, businesses can introduce completely new ways of buying and selling to achieve significant cost savings and boost their cash flow. Find out how Basware helps money move more easily and lets commerce flow at www.basware.com
www.twitter.com/basware
www.facebook.com/BaswareCorporation
www.linkedin.com/company/basware

About Tradeshift
Tradeshift is a Business Commerce Platform.  We enable companies all over the world to buy and sell goods and services through solutions for Procurement, Supply Chain, and Financial Services, all of which are built on a multi-enterprise platform.
Tradeshift enables businesses to engage in digital and collaborative business practices that drive innovation and growth in an ever changing environment.
Tradeshift brings digital business commerce to the masses, our vision is to create more open, accessible and sustainable supply chains and to provide a platform to shape the future of business commerce for the better.

POOL4TOOL is the intelligent procurement platform. The global leader in Direct Procurement software helps customers get the most out of eSourcing, Supplier Management and more. SaaS based all-in-one software can be built step-by-step. Connecting seamlessly to ERP, it uses workflows as unique as its users. Modern user interface gives smooth user experience on all devices. With expertise from 15 years of partnership with manufacturing industries, the company is developing cognitive procurement. Over 300 customers worldwide use the platform to connect to a network of more than 300,000 suppliers. www.pool4tool.com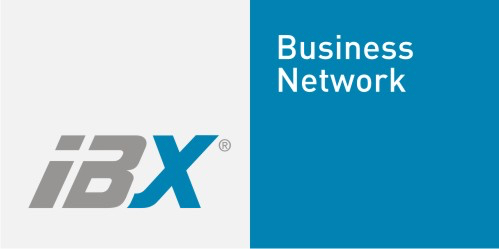 About IBX Business Network
Connecting over 350 large buying organizations, 550 000 suppliers and providing services in over 140 geographies, IBX Business Network is a Cloud-based, ERP-independent, eProcurement platform that optimizes user-experience, enables superior spend management, while exacting lower total cost of ownership. A complete ready-to-run procurement service, it supports the entire Source-Purchase-Pay process, resulting in lower costs, faster ROI, increased spend visibility and transparency, increased control and compliance and improved supplier quality.
IBX Business Network is part of the Capgemini Group Portfolio. The Group is a global leader in consulting, technology and outsourcing services.
Resources
>>SEB Drives Compliance and Savings with Procurement System Upgrade
>>Cloud-based eProcurement saves the SmartCity of Bergen €1.3 million a year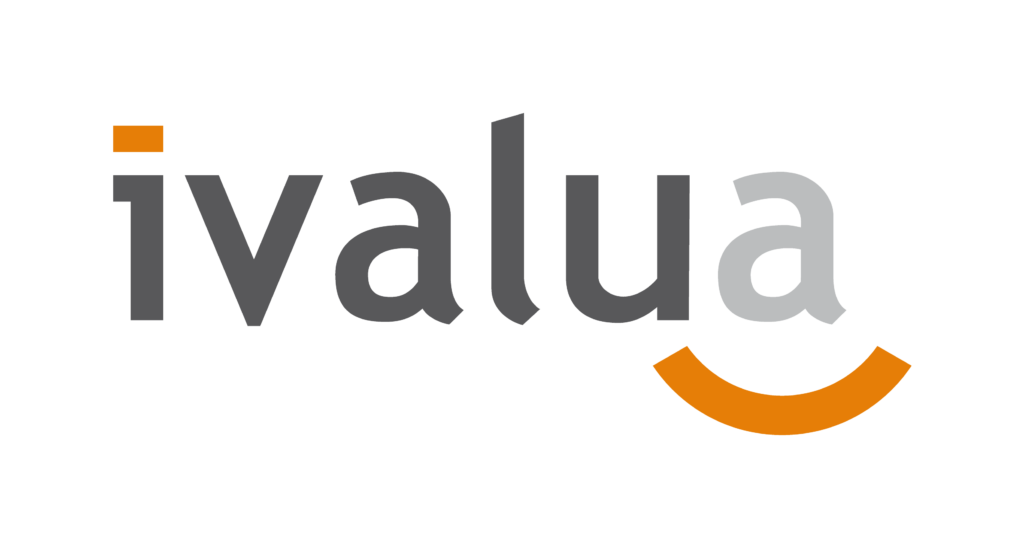 About Ivalua
Ivalua is a global provider of spend management solutions and a leader in Gartner's 2017 Strategic Sourcing Magic Quadrant. Ivalua's cloud-based software is used by procurement and finance organizations in large, global companies, and every day more than 750,000 users and millions of suppliers from over 70 countries log into the Ivalua platform.
Ivalua offers a single platform solution with highly configurable functionality across all major procurement and finance processes, including performance and risk tracking, sourcing, contracts, procure to pay, invoice automation and analytics. The breadth and flexibility of Ivalua's offering accelerates user adoption, spend category coverage and bottom-line savings.
Learn more about Ivalua, en.ivalua.com or by email info@ivalua.com
Exhibitor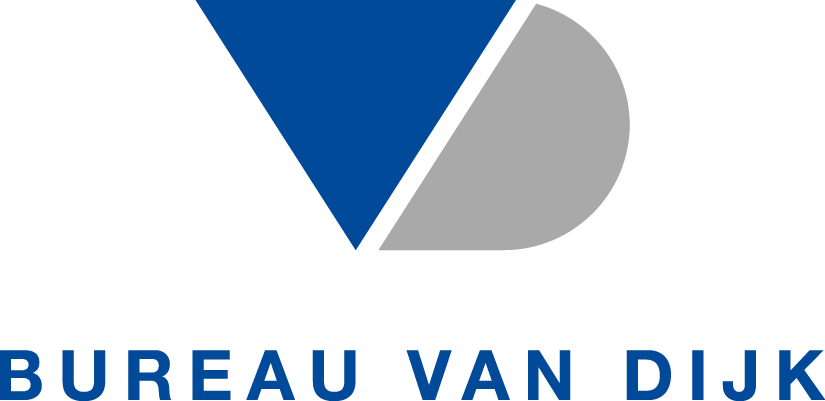 About Bureau van Dijk
We capture and treat private company information for better decision making and increased efficiency.
Welcome to the business of certainty. We offer the most powerful comparable data resource on private companies. With extensive information on companies' financials, risk scores, PEPs and Sanctions, and probability of default indicators, our solutions can help you manage your supplier risk, leverage your spending power and be certain of a lot more:
Validate your suppliers and business partners
Get the full picture using our extensive corporate ownership structures
Reduce financial risk with our standardised financial data and risk metrics
Procurement Catalyst is a risk assessment tool that enriches your supplier data with our market intelligence. Your data is blended with ours and clearly displayed for easy interpretation and a better view on your supplier portfolio. It can be completely aligned with your existing procurement processes. Make better-informed decisions with a higher level of certainty – and save a huge amount of time.
Please visit us at: www.bvdinfo.com/procurement


riskmethods provides companies with a comprehensive supply chain risk management solution for identification of risks in the supply chain, assessment of the impact and implementation of appropriate action plans.
Potential risks are detected at an early stage, which means that delivery capability is not compromised, compliance is maintained, and the corporate image is not jeopardized. The SaaS solution, which was developed in Germany, combines state-of-the-art technology and innovative provision of risk intelligence into a leading standard for supply chain risk management.
www.riskmethods.net | @riskmethods1

We facilitate international business and bring cultures together.
Being able to communicate in multiple languages is a success factor. Did you know that the inclination to buy or act increases by 25% if recipients receive information in their own language? Coordinated translation purchasing brings many benefits, including the following:
Better service with faster turn-around and shorter delivery times, and your own dedicated team.
Higher quality through our translators' deeper knowledge about your business and your products, and consistent terminology.
Improved efficiency since we can optimise the translation process and plan our translators' time.
Lower prices with bigger volumes, more efficient processes, better translation memories and term databases.
Semantix is the Nordic countries' largest language company, with services in translation, interpretation, content design and language training. The company has a network of 7,000 translators, interpreters and language consultants and offers language services in all languages. Semantix has six offices in Sweden, two in Norway and four in Finland.
See more and follow  via
www.semantix.se
www.facebook.com/semantixsverige
www.twitter.com/semantix_sv (Swedish)
www.linkedin.com/company/semantix