Source 2 Pay Summit saw the light of day back in 2010. Anna Bjärkerud had recognized that during a series of conferences and meetings she attended with on one hand finance and the other hand procurement professionals – all said the same. "I have a hard time seeing our strategies through" and "They (finance on one hand and procurement on the other) don't understand us".
A lot has happened since 2010 – today more and more companies have a strategy to gain end to end visibility and control from sourcing, through procurement and payments. Technology has evolved beyond expectations and there are clear opportunities for large organizations to gain end to end insight.
Still. People are people and a lot of the work gaining that insight has to do with changing habits and behavior. It has to do with aligning centrally decided strategies with day to day operations regionally and locally. Over time.
In order to achieve that functions need to come together, to have non conflicting KPIs and methods of communicating across functions and even countries.
Source 2 Pay Summit don't claim to have all the answers but EBG are happy to say we have been taking part in some of the Nordics largest companies increased efficiency and effect across sourcing, procurement and finance strategies, operations and ways to govern.
We too evolve. These days there is a lot of focus on automation and digitalization in ways that seemed impossible just a few years back. RPA (robotic process automation), artificial intelligence, blockchain and machine learning are helping persons achieve visibility and control.
EBG | Network have chosen to do conferences in Stockholm and are happy to see so many persons wanting to join us.
Welcome to join us! Apart from two annual conferences, where Source 2 Pay Summit is our spring summit, EBG | Network also do several webinars and occasional workshops throughout the year.
EBG cannot find images from 2010 and 2011 🙂 but the set up has been the same since – key note presentations, parallel focus sessions and lot's of round table discussions!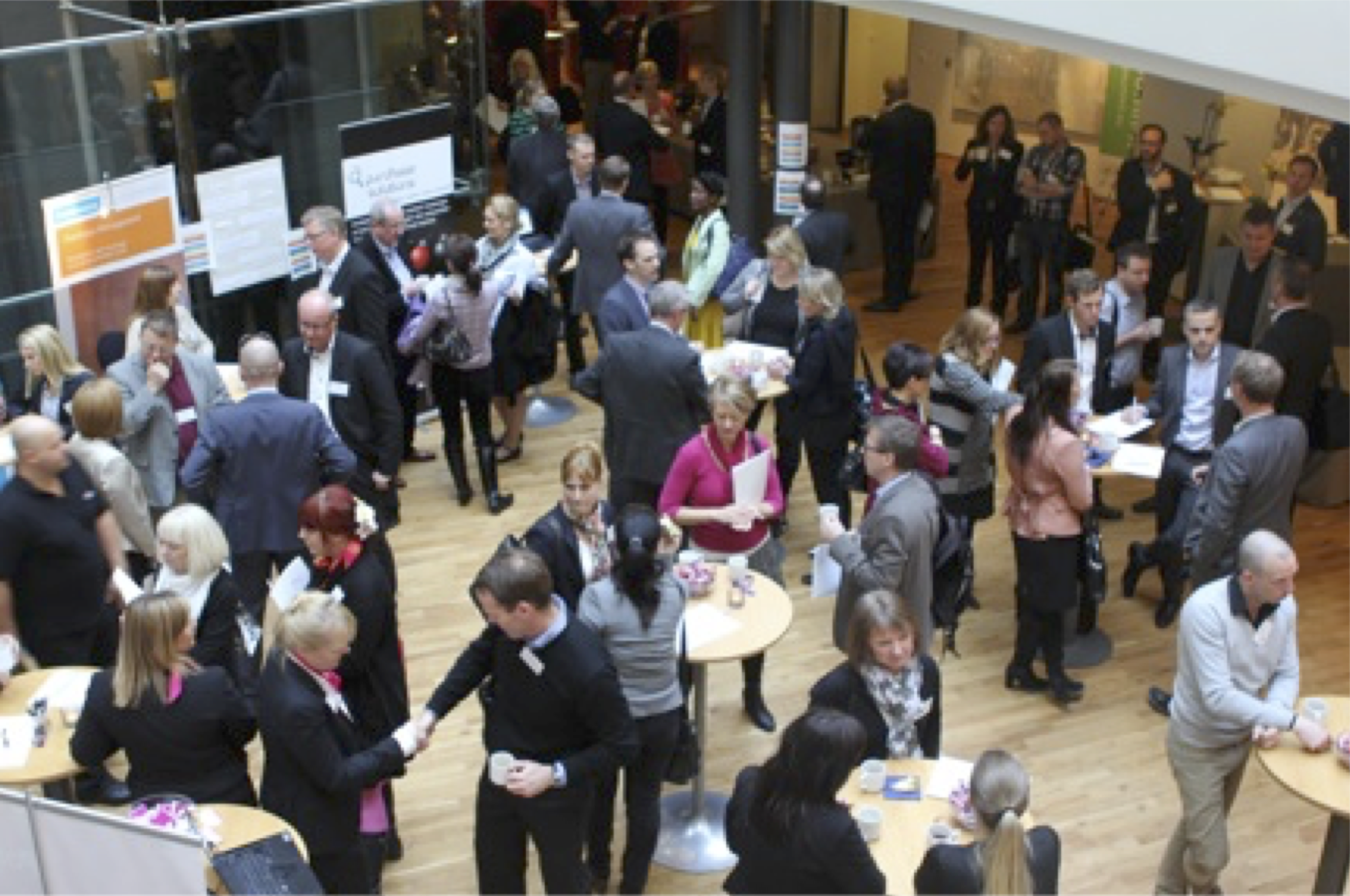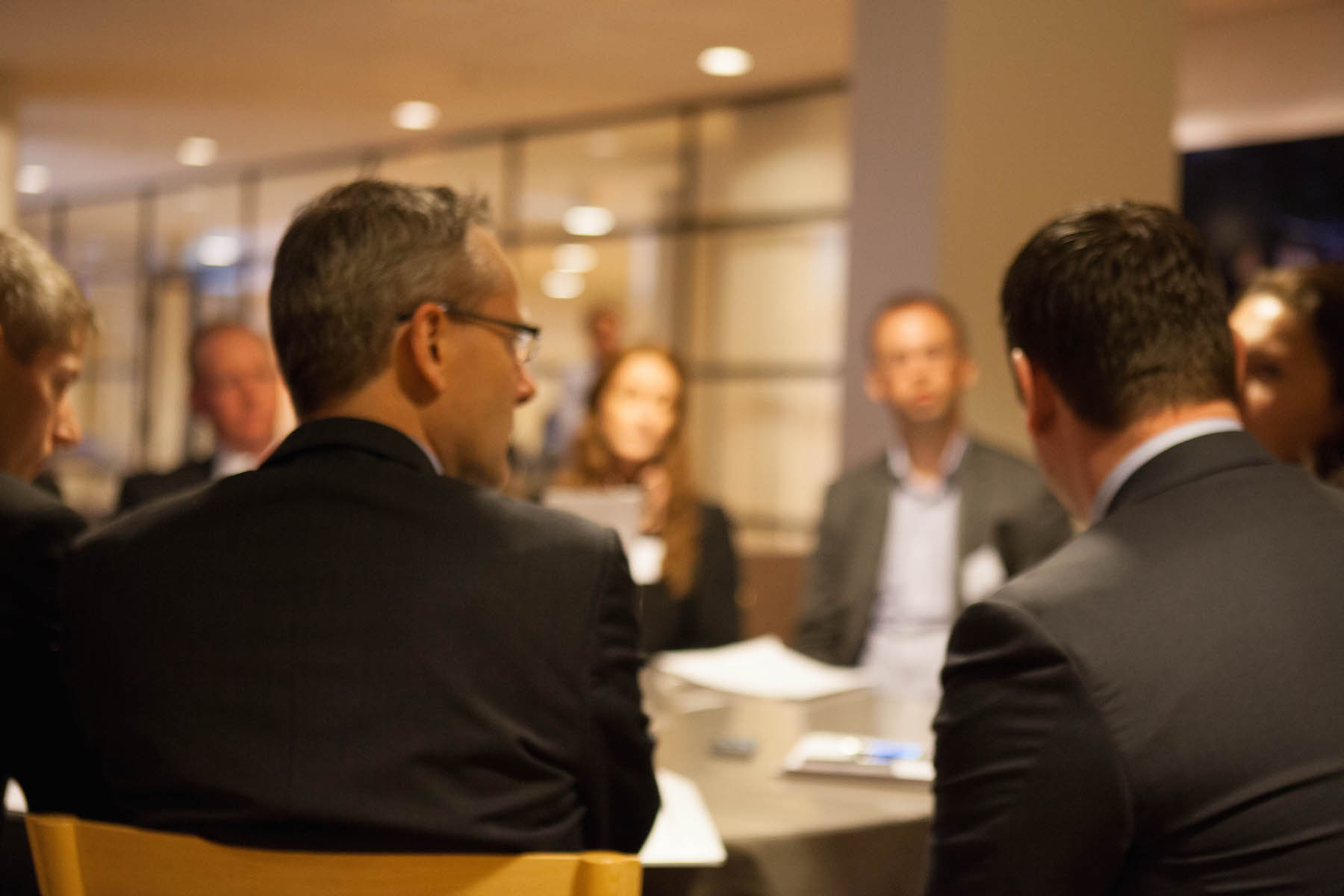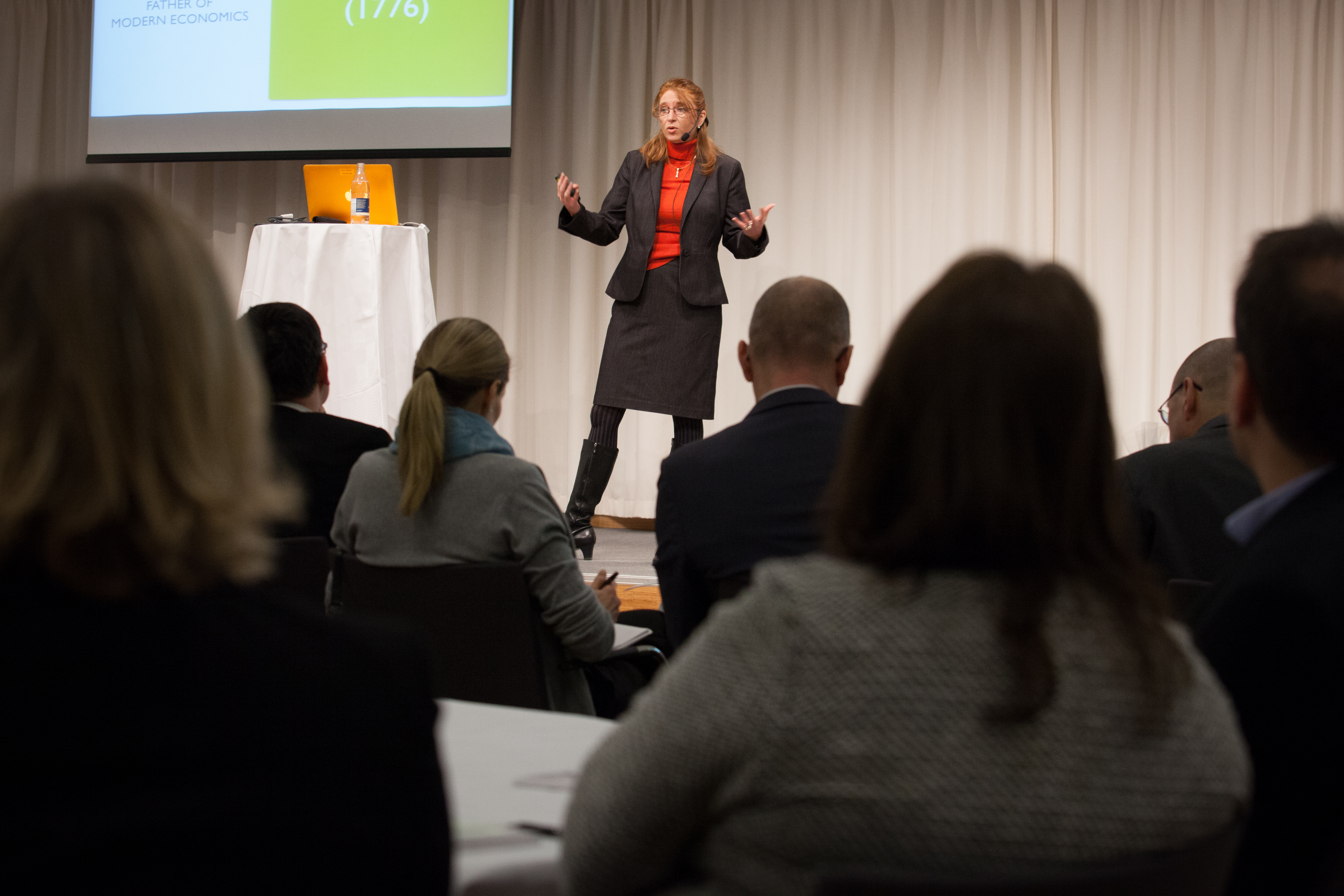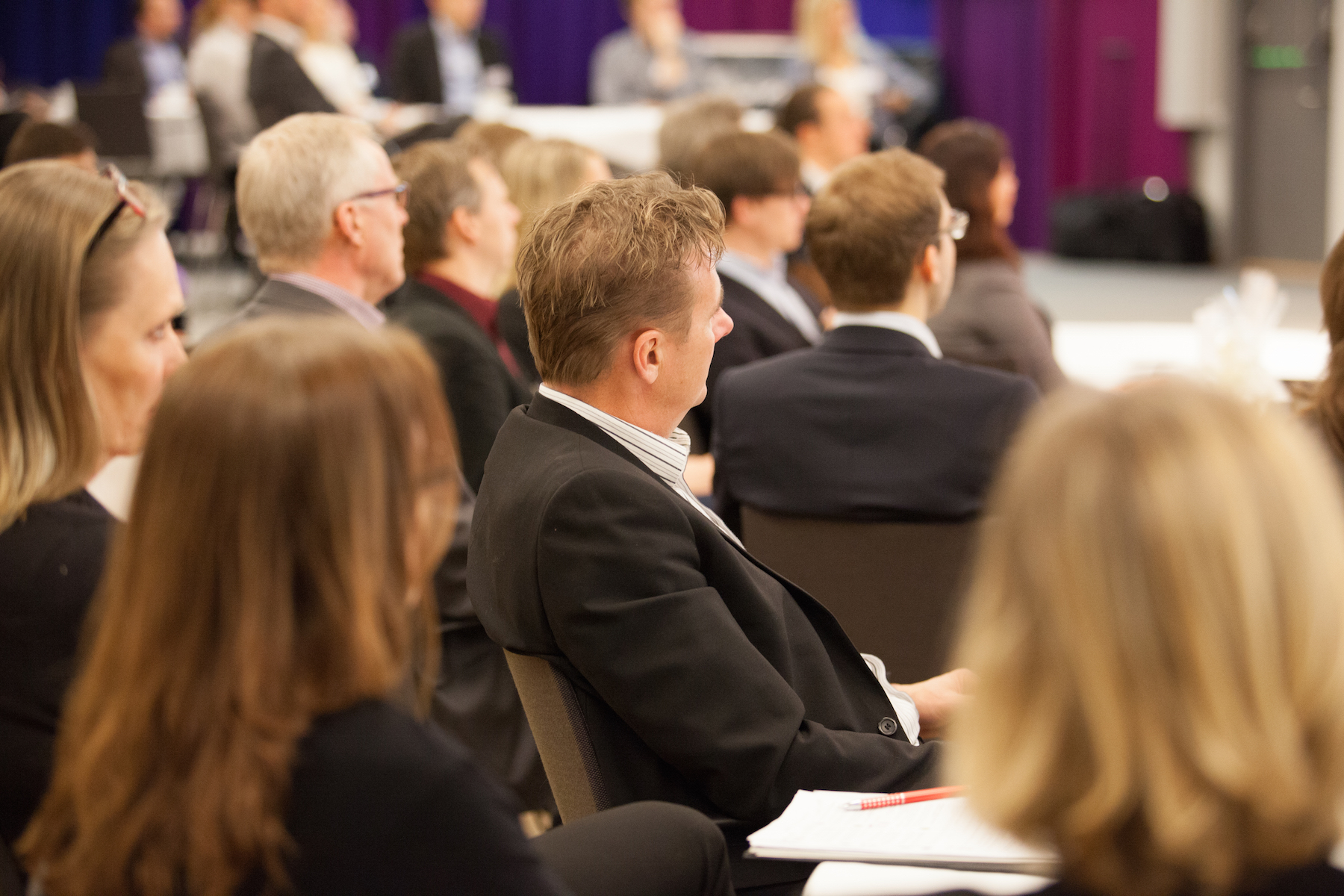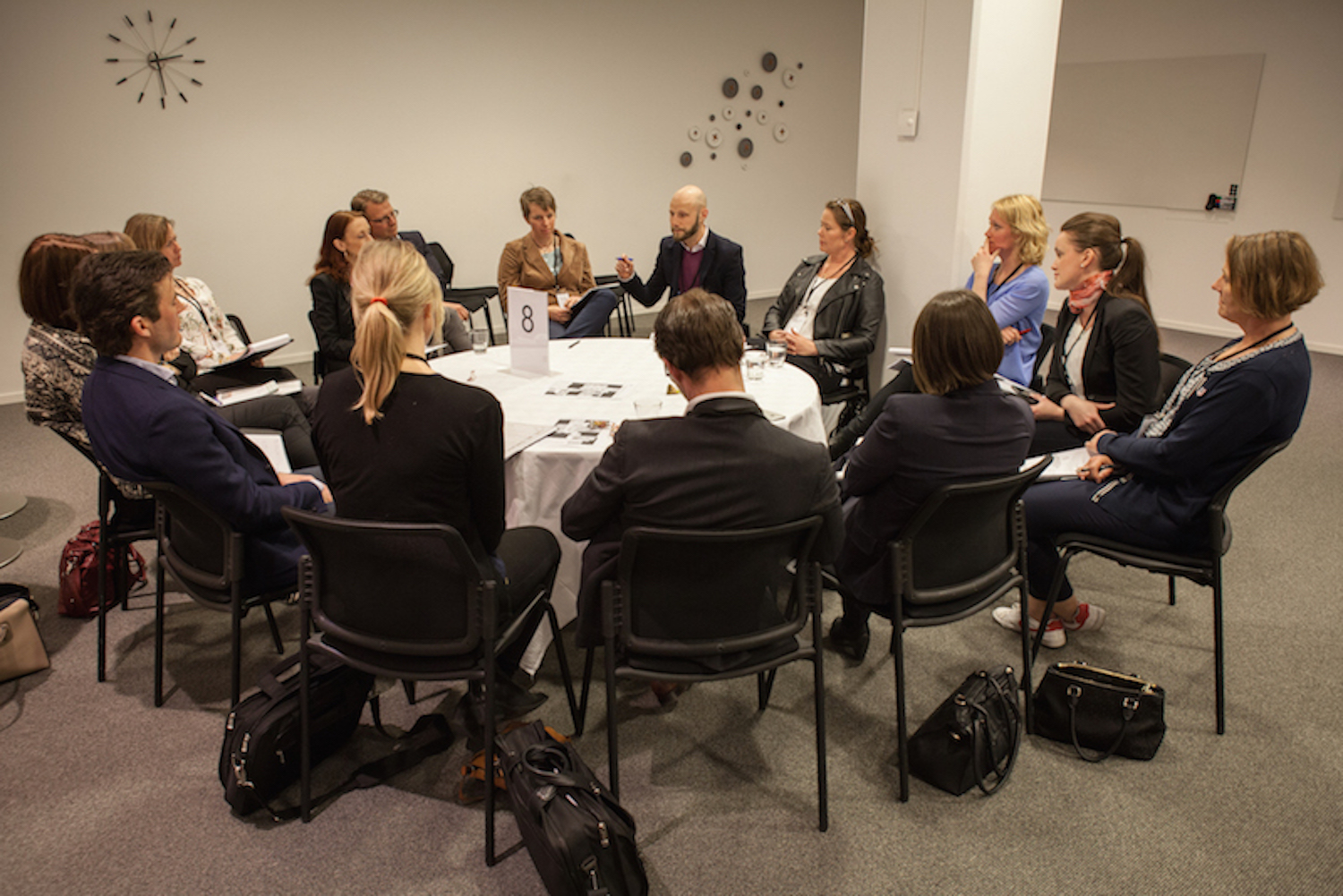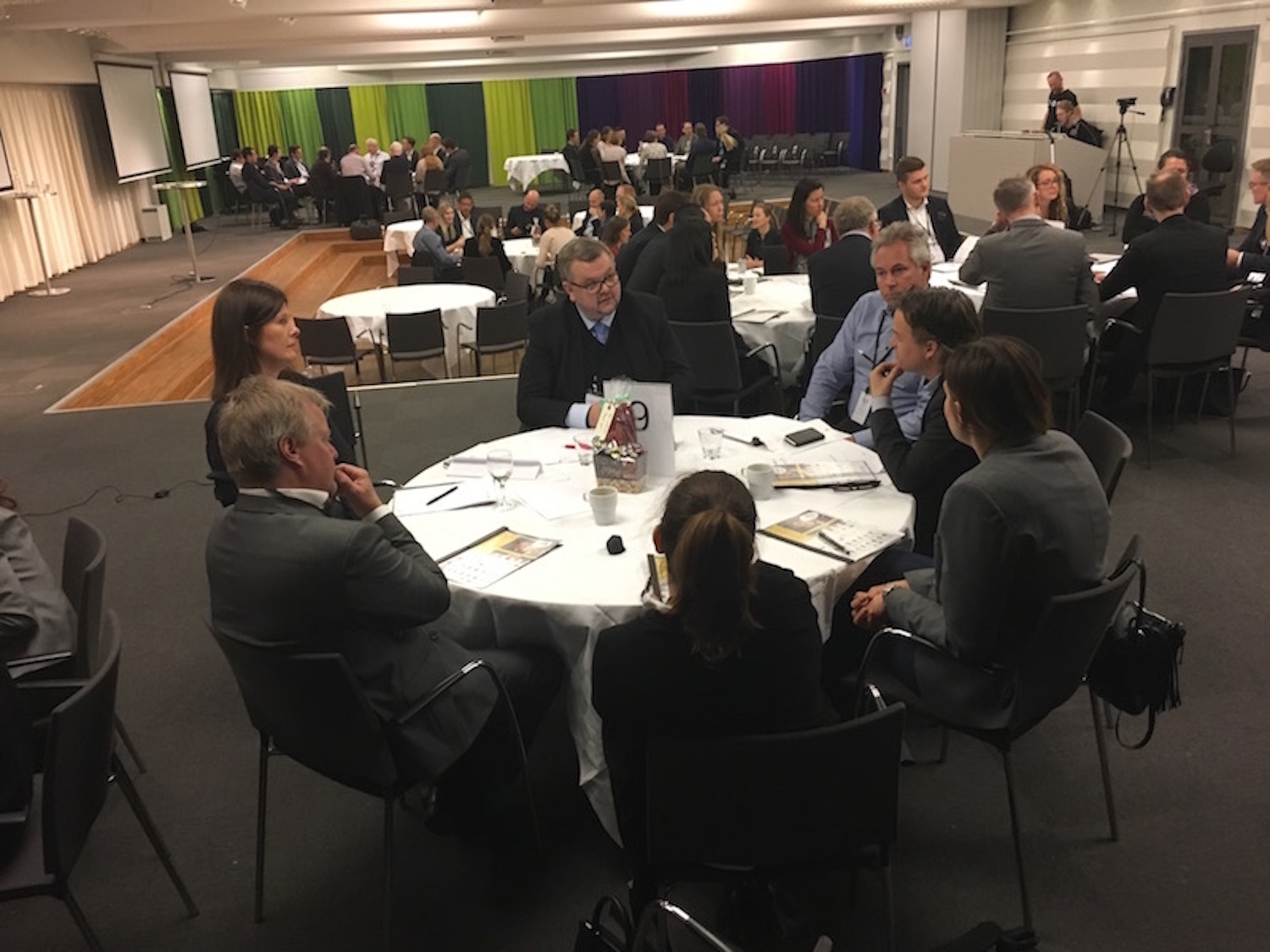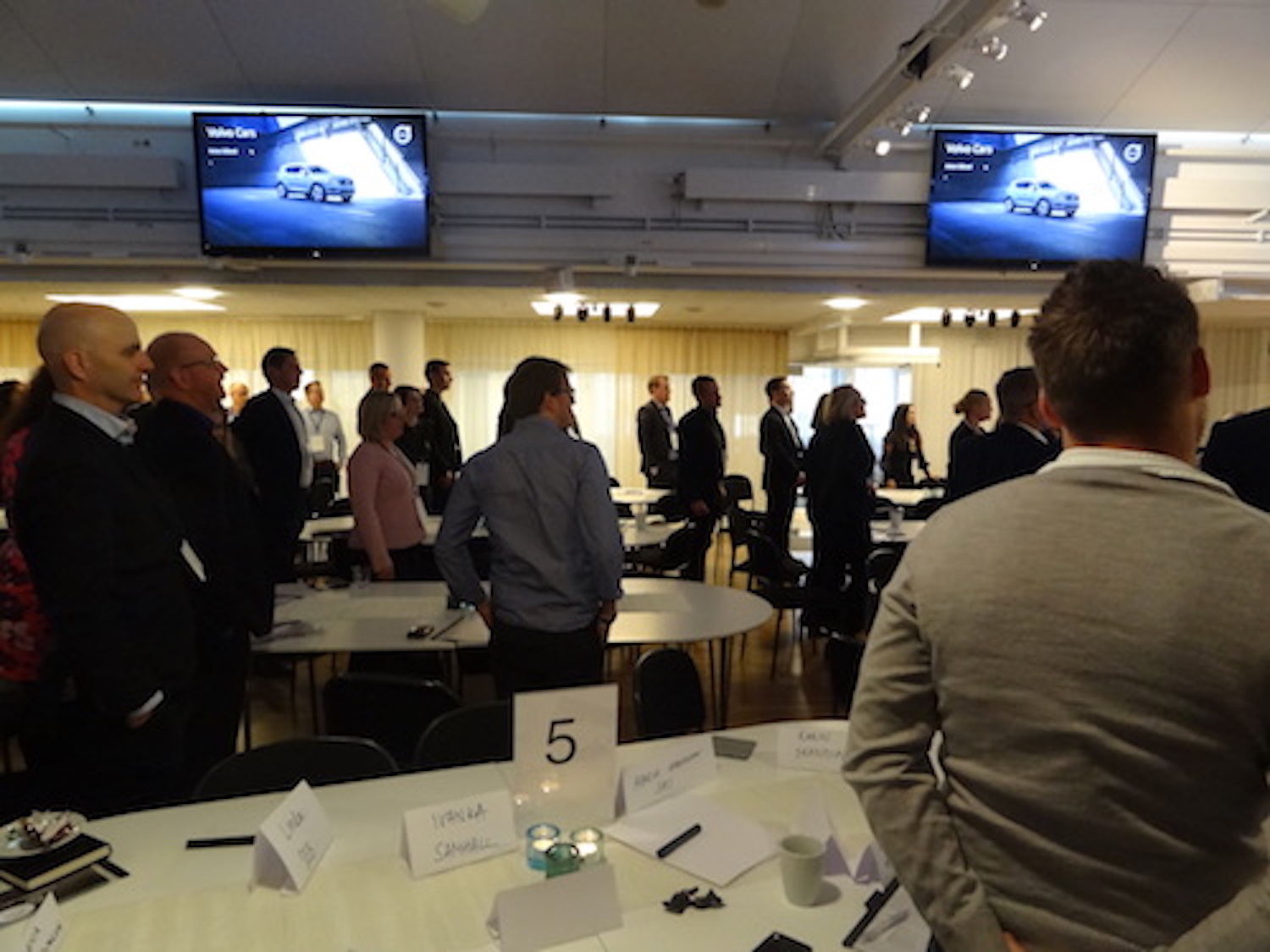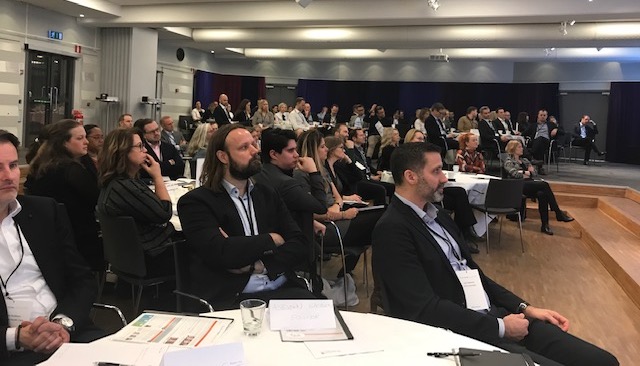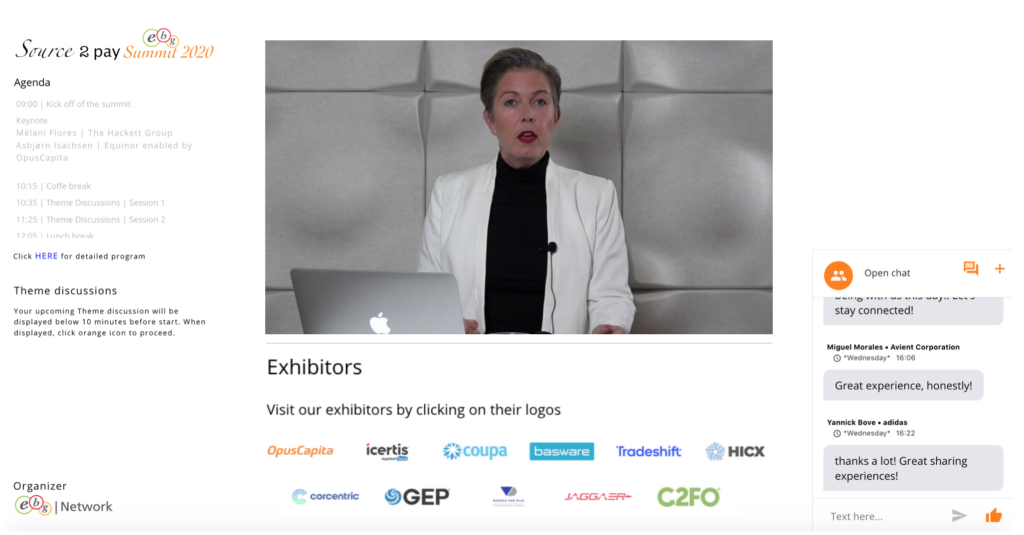 The pandemic year of 2020..just days before the 10th annual summit the world was declared to be facing a world wide pandemic. EBG had already understood that meeting in Stockholm would not be possible. At the end the 10th annual summit was held online and here you can view what that day looked like.
2021
In May 2021 the final Online Source 2 Pay Summit was held. Enabling 36 round table discussions during the day and introducing EBG | Community – an online platform where groups having met during an EBG summit can continue to meet online.