Are you a practitioner with experiences to share? Contact anna(at)ebgnetwork.com today!
Are you a consultant or system provider wanting to communicate how you help companies improve efficiency and effect? Contact us today! lars(at)ebgnetwork.com
EBG summits have limited seats available. Register today to ensure Your seat at the tables!
EBG work with people – changes beyond EBGs control may occur affecting the program. Below you can always find the latest version.
How about COVID-19?
In October 2020, EBG offer participants and speakers to choose to take part in our summits in person as usual in Stockholm or online. In both cases you will be enabled to take part in all sessions as intended. You can decide at a later stage too – registration is made as usual. EBG follow the recommendations from authorities regarding Covid-19. Learn more about the Terms & Conditions here.
Source 2 Pay Summit 2020 Program
Download the current program by clicking the image below (PDF)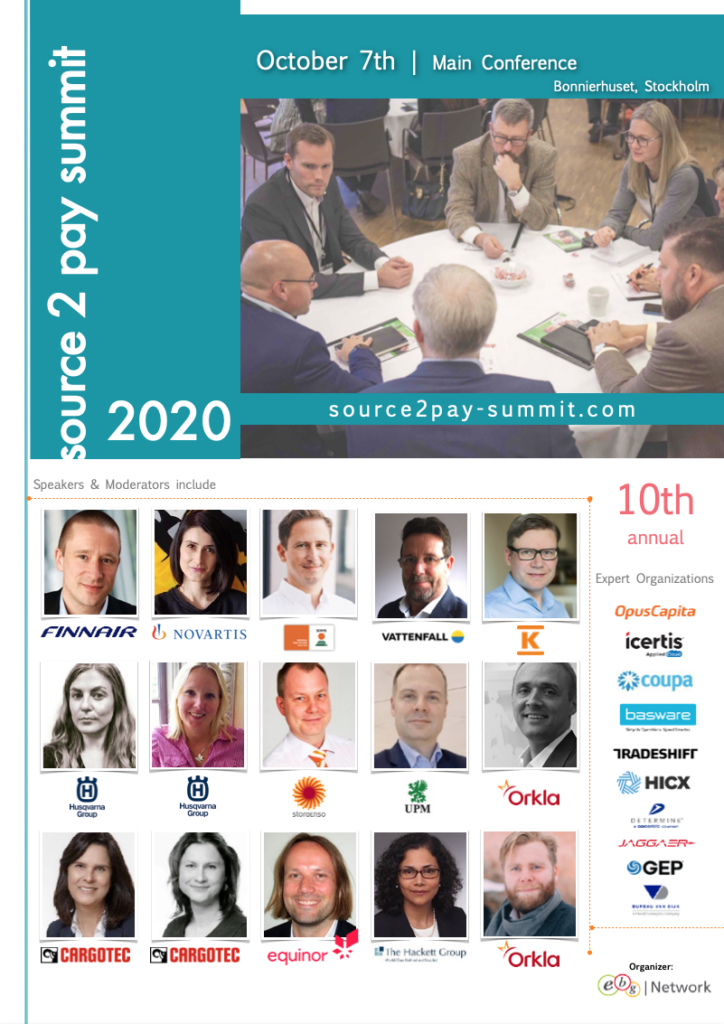 The aim with Source 2 Pay Summit is to enable as many as is possible to exchange ideas, know how and concrete experiences.
You can join 4 Theme Discussions (round table discussions led by an experienced moderator) during the day. Many run in parallel so bring 1-2 colleagues!
If a session has the add on "benchmark" it will be an open discussion, not a "how to"-session i.e together you discuss common challenges and opportunities.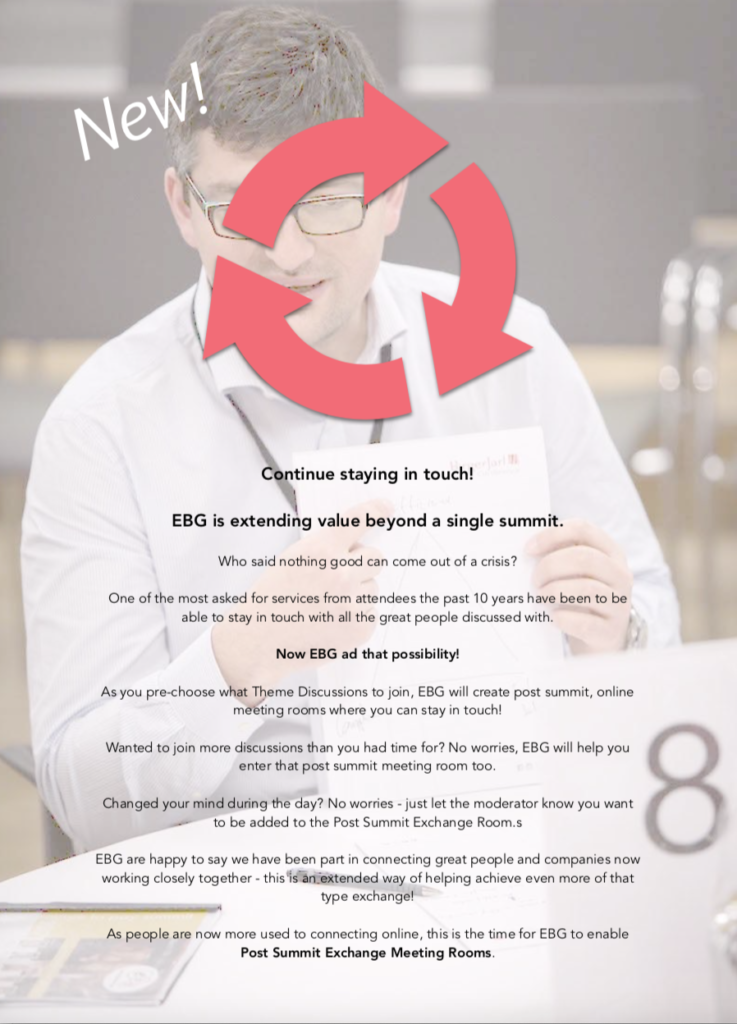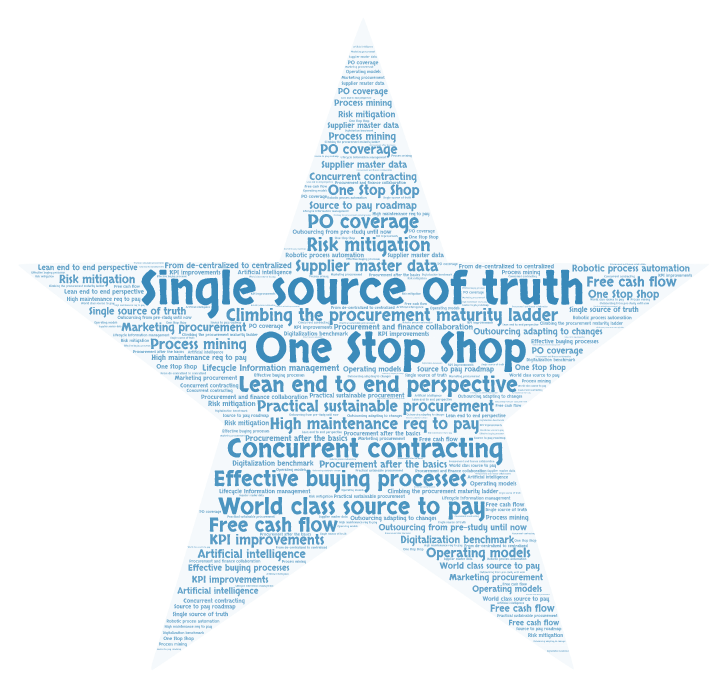 …
A conference day with | Network consist of key note presentations and round table discussions (Theme Discussions). The idea is to give you a smorgasbord of topics most can relate to depending on where in your end to end process you have your focus.